Identify Category - Select "Add Students"
You can easily add additional students to your group.  Just choose the desired courses category and select the "Add Students" button.  After checkout, the additional students will be included as a new "Group" under your "Group Leader Dashboard".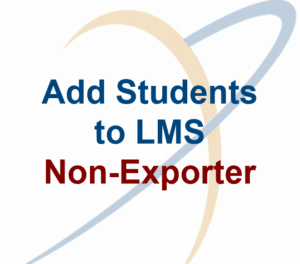 Category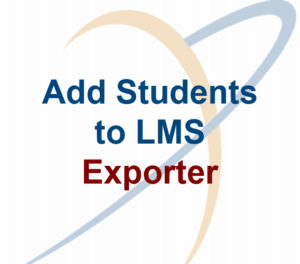 Category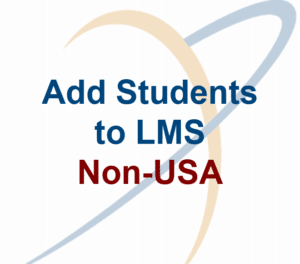 Category
Have more questions?
Reach out and let us know how we can help - we enjoy hearing from you!